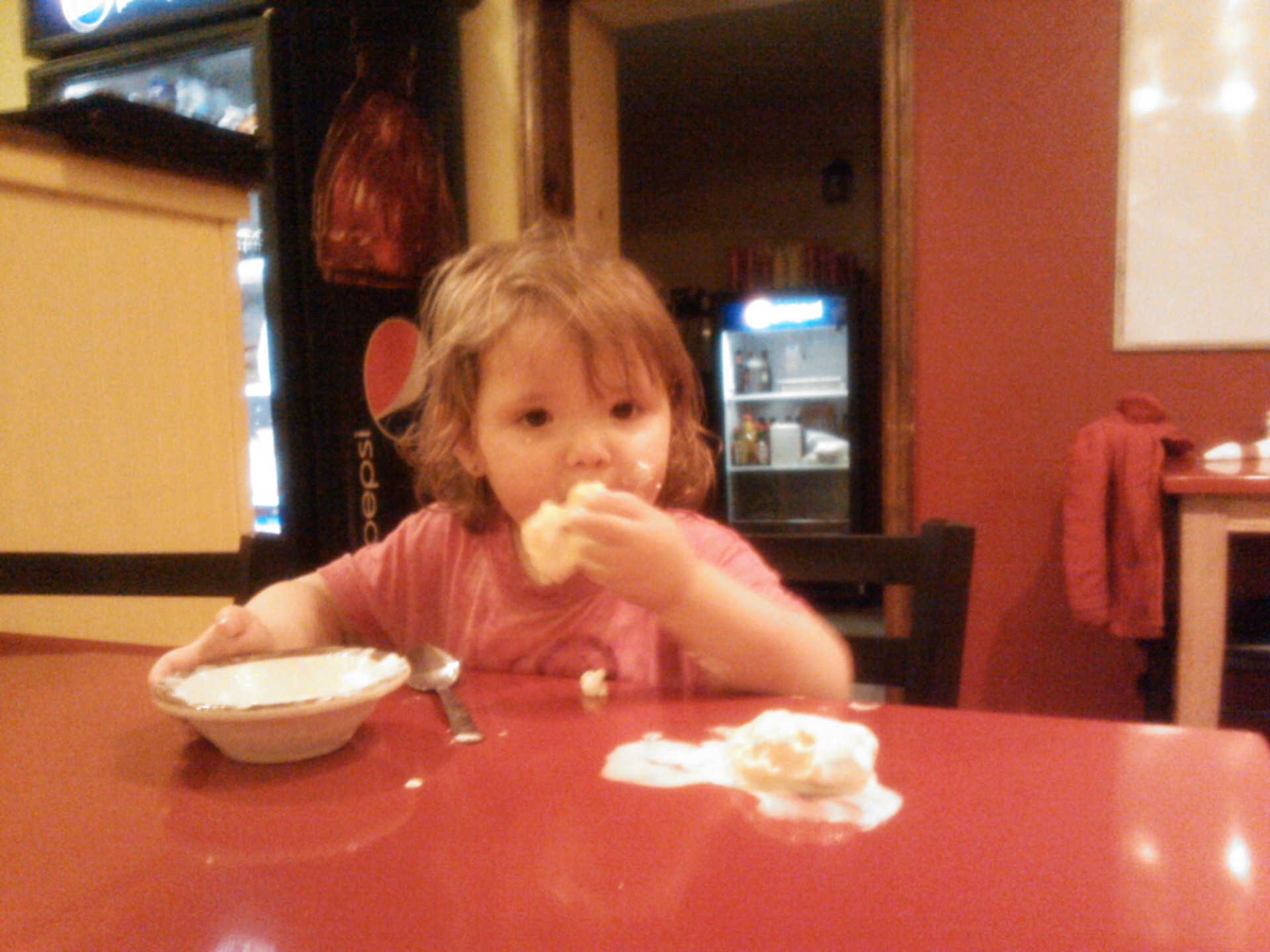 We moved to Montana about a year ago, full of anticipation and excitement to live in a beautiful American small town, where main street is still an active part of the town. We are full of hope to bring a little twist on classic American Burgers, Hand cut Steaks,  Hand prepared Casseroles, and in House Baked Goodies.  Our beautiful childern and grandchildern live here with us and we feel that we can settel down and grow a few roots, in this blessed town.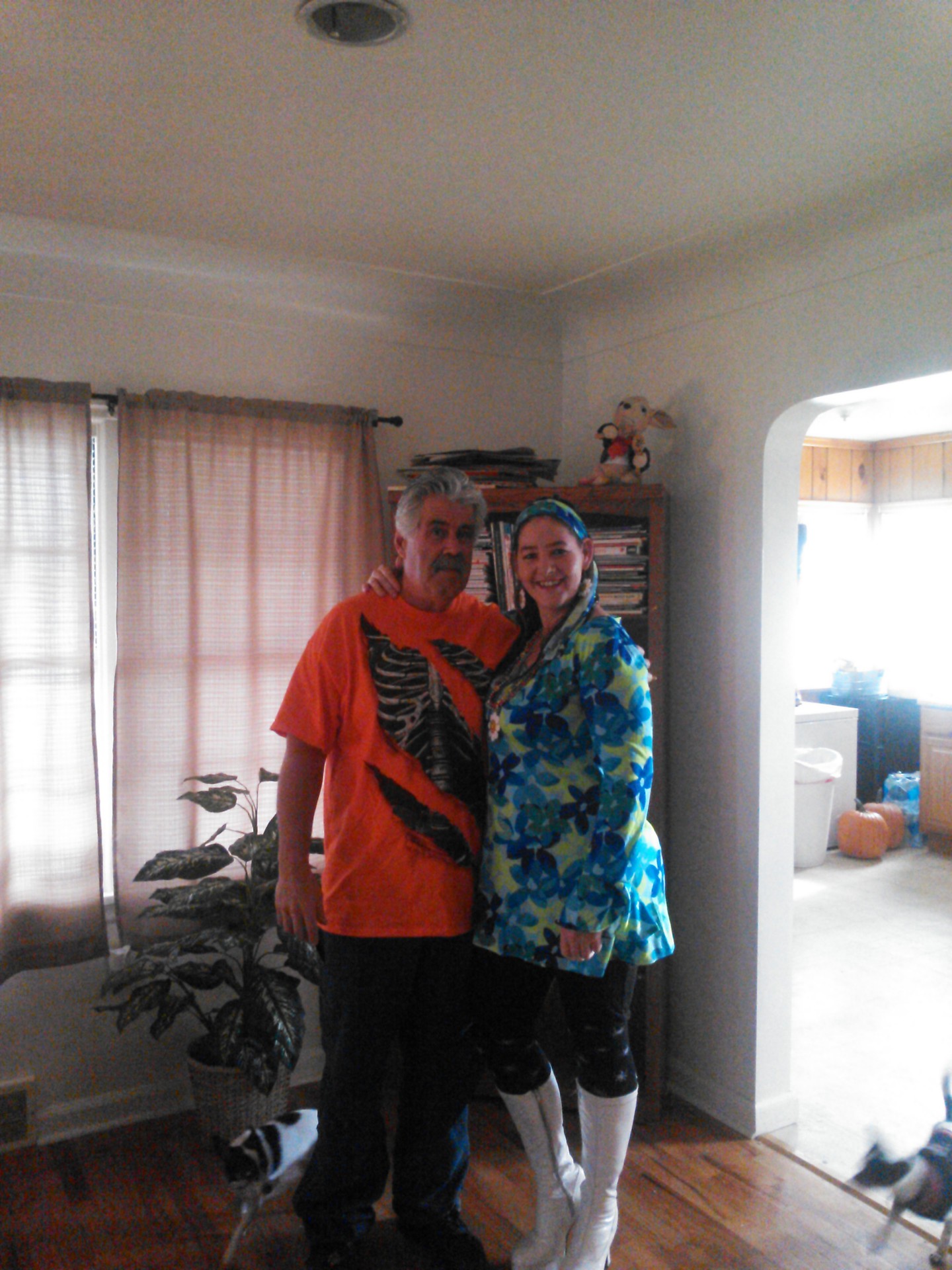 JIM LOTT & KRISTY CONKLIN
We have 45 years combined in the food industry. Both our passions in life is food, service, and quality. We have travled around the USA for the last 13 yrs, looking for that one great place to call home. We have picked up so many differnet styles of cooking throughrout our travles, that our cooking skills are well diversified. We belive that food, service, and atmosphere are the key ingredients to a good meal.  We want to provide that good meal.